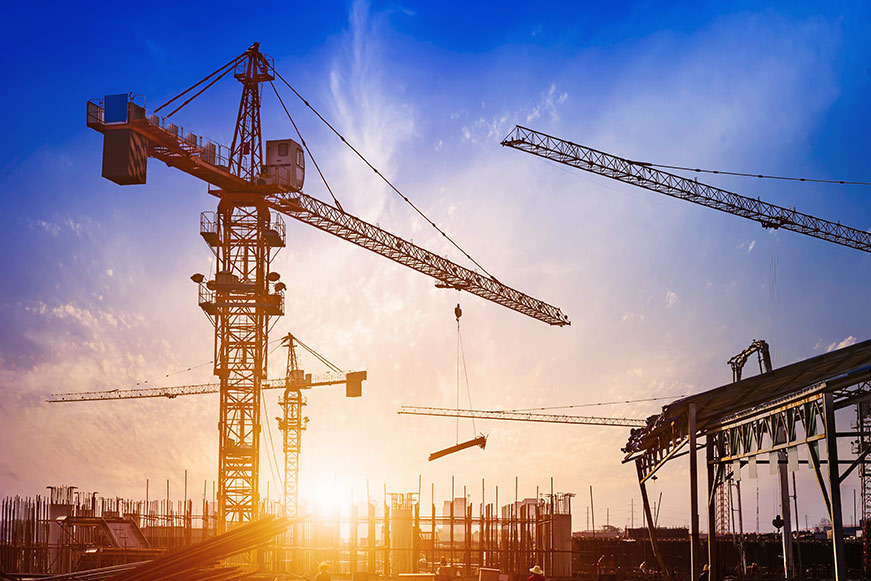 The construction industry plays a pivotal role in the Australian economy and society.
During the process of construction and development, it is equally important to ensure that both the assets under construction, and the machinery and equipment used to build these assets, are protected from unexpected events.
There is a large supply chain of professionals and tradespeople involved in the planning and construction of any project. Understanding the roles and responsibilities of the suppliers within the supply chain is where we excel when advising on the right protection for you.