Each Aviso Group partner strives for excellence in their broking market.
They bring years of experience to the table, with a team of energetic
insurance professionals committed to delivering great service.
Acumen Insurance
Having worked closely for a number of years, Simon Trowell and Sean Morriss combined their businesses to become Acumen Insurance.
Acumen Insurance are general insurance brokers based in Sydney servicing clients across Australia, New Zealand and beyond. They pride themselves on building a close working relationship with all of their clients, providing levels of service that consistently exceed expectations.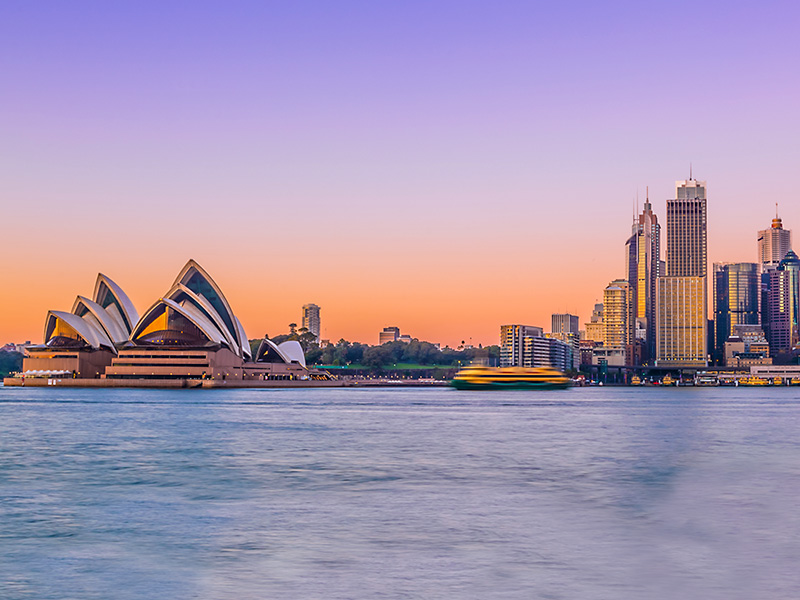 Aviso Broking
Aviso Broking is a licensed general insurance brokerage with offices in Brisbane, Sydney, Gold Coast, Byron Bay, Kempsey, Port Macquarie, Hunter Valley, Inverell and Glen Innes.
Their success is based on a commitment to building strong and lasting relationships with customers seeking quality advice and protection. Aviso Broking's approach is to be proactive in understanding your business and risk appetite before tailoring an insurance solution that best suits you and your business.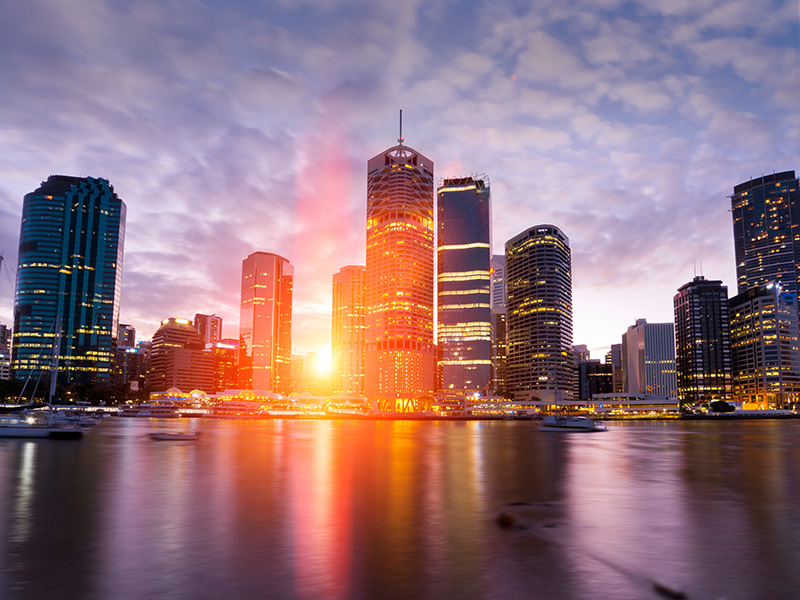 Aviso WA
Aviso WA offers a broad range of products to support their corporate, commercial, rural and retail clients. They have three offices in Western Australia with a team of over 30 talented people.
While working with Aviso WA, you can expect expert advice on any matter relating to insurance, be it policy selection, risk identification and minimisation, as well as claims administration.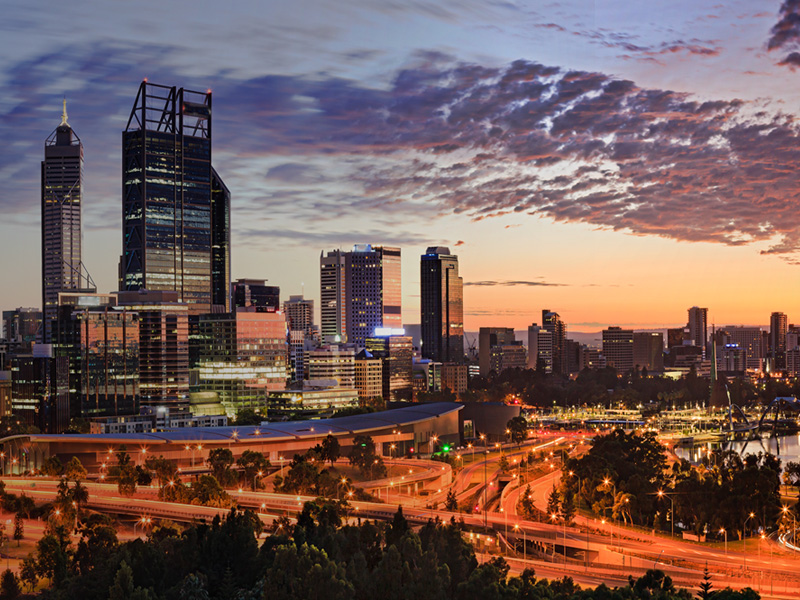 Fitzpatrick & Co Insurance Brokers
Fitzpatrick & Co are experts in navigating the insurance market to ensure you receive the most up to date advice and suitable product for your circumstances.
Based in Melbourne, they compare products across a panel of quality providers and complete your paper work, making the process convenient and hassle-free.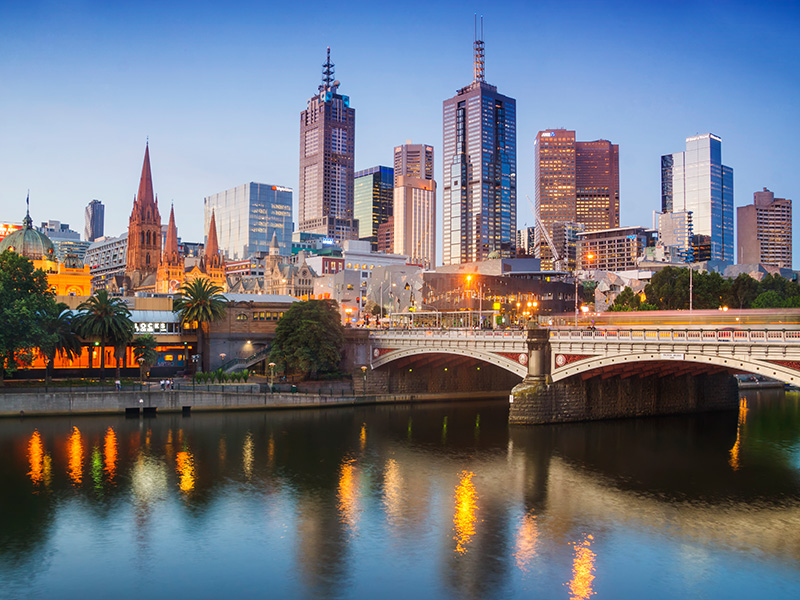 Aviso TAS Insurance Brokers
Aviso TAS started life as a family business, previously called MacMurray. John MacMurray established the business in 2011, bringing his 36 years' experience working in the insurance industry to clients in the local area. In 2012, John's son, Ben, joined the company after serving seven years with QBE Insurance Australia, developing sound industry knowledge.
All of Aviso TAS's people are focused on delivering quality local service, experienced advice, competitive premiums and fast claims management.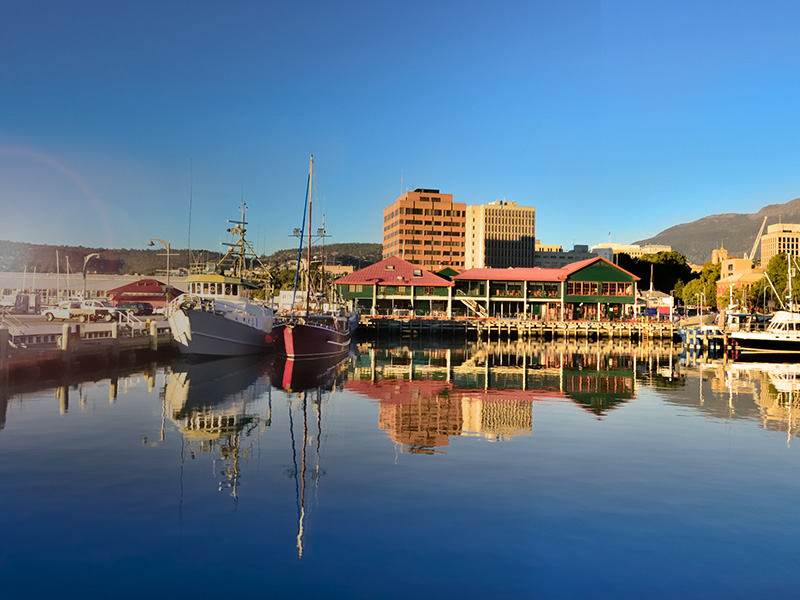 Western Insurance Brokers
The Western Insurance Brokers team of specialists are here to do the hard yards and help you choose the right insurance solution to suit you, your business and your budget.
Western know that no two businesses are alike and there isn't a one-size-fits-all approach. It's all about getting to know you, understanding the risks you can afford to carry, and protecting you against those you can't.