Each Aviso Group partner is a leader in their broking market.
They bring years of experience to the table, with a team of energetic
insurance professionals committed to delivering great service.
Acumen Insurance
Having worked closely for a number of years, Simon Trowell and Sean Morriss combined their businesses to become Acumen Insurance.
Acumen Insurance are general insurance brokers based in Sydney servicing clients across Australia, New Zealand and beyond. They pride themselves on building a close working relationship with all of their clients, providing levels of service that consistently exceed expectations.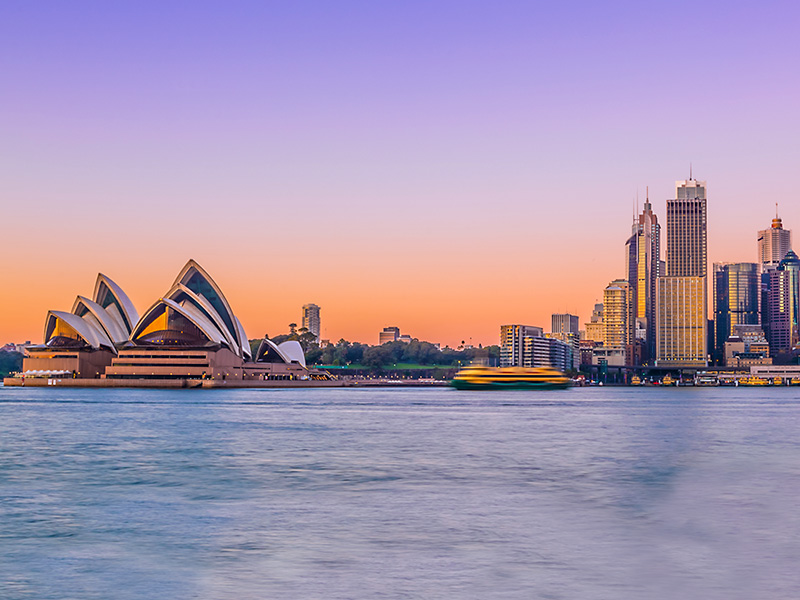 Allsafe Insurance Brokers
Established in 1981, Allsafe is a privately owned, licensed general insurance brokerage located in South Brisbane.
Their success is based on a commitment to building strong and lasting relationships with customers seeking quality advice and protection at a competitive price. Allsafe's approach is to be proactive in understanding your business and risk appetite before tailoring an insurance solution that best suits you and your business.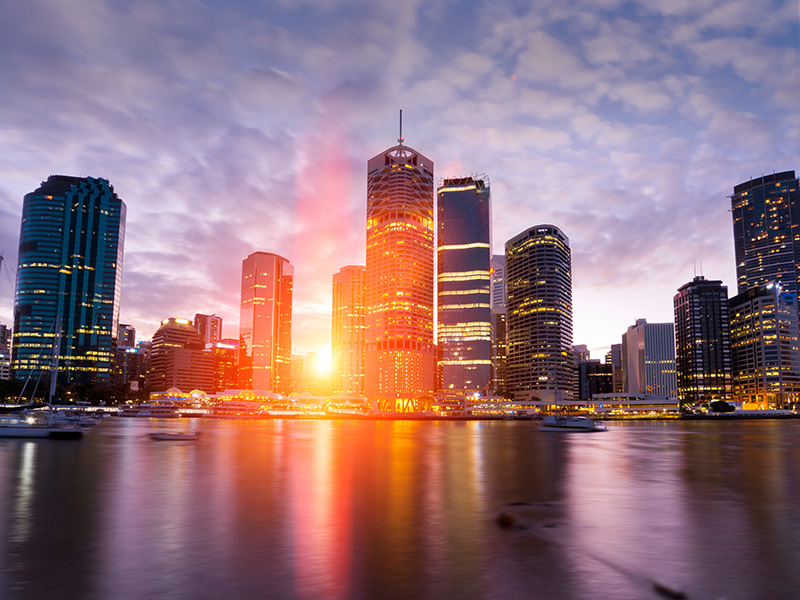 Aviso WA
Aviso WA offers a broad range of products to support their corporate, commercial, rural and retail clients. They have three offices in Western Australia with a team of over 30 talented people.
While working with Aviso WA, you can expect expert advice on any matter relating to insurance, be it policy selection, risk identification and minimisation, as well as claims administration.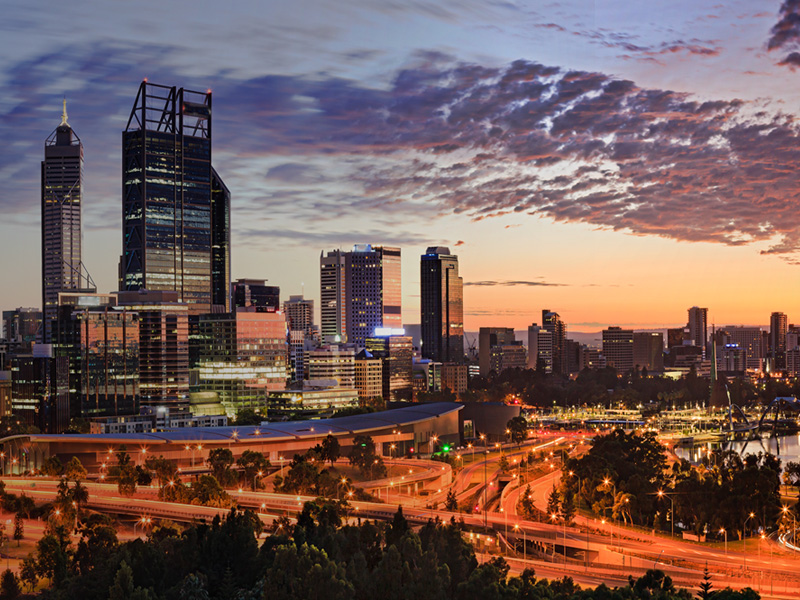 Eagle Insurance Brokers
Eagle started life in 1987 and now have offices in Byron Bay, Ballina, Port Macquarie and Kempsey, and authorised representatives in Sydney, Brisbane and Darwin.
They don't think of their clients as 'transactions'; they provide high value, personalised service to meet their specific requirements.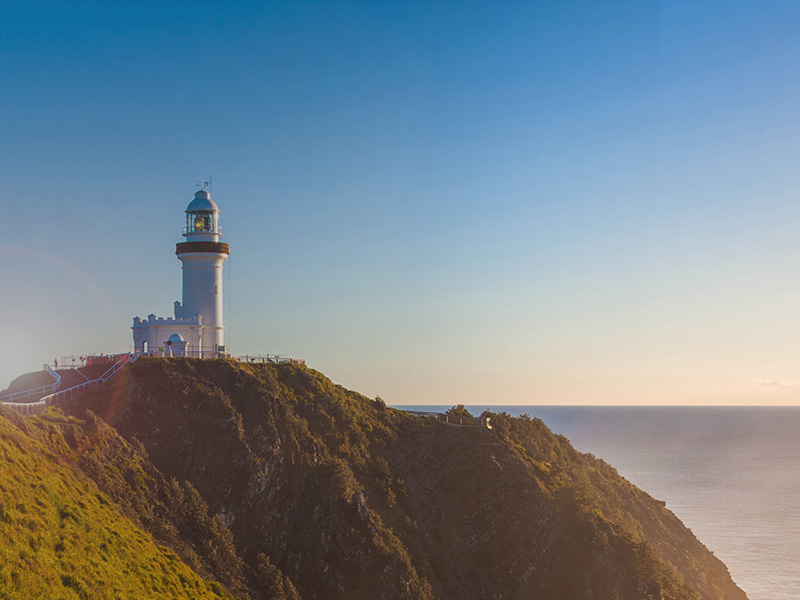 Fitzpatrick & Co Insurance Brokers
Fitzpatrick & Co are experts in navigating the insurance market to ensure you receive the most up to date advice and suitable product for your circumstances.
Based in Melbourne, they compare products across a panel of quality providers and complete your paper work, making the process convenient and hassle-free.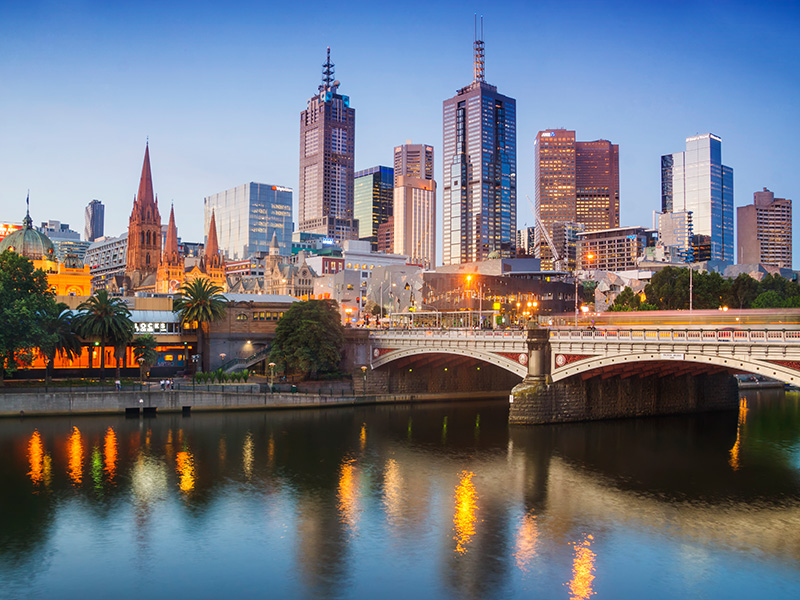 Insurance Aid General Brokers
Insurance Aid General Brokers know that insurance only matters when its needed. IAGB are experts in protecting your business success & know that fine print and policy details are the last thing you read.
With offices in Brisbane, Gold Coast, Rockhampton, Capella & Townsville, Insurance Aid General Brokers will save you time, worry and money by finding the best insurance policy for your needs, reading the fine print and managing your claims when you make them.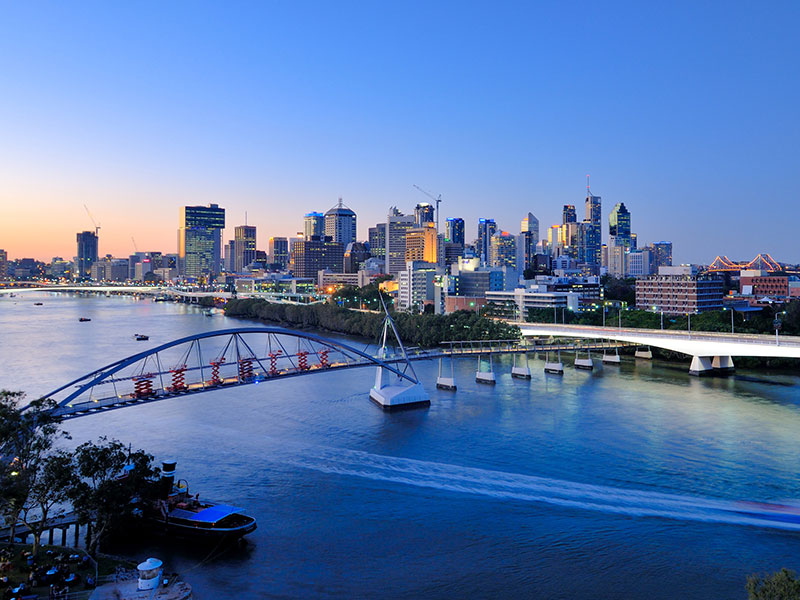 Aviso TAS Insurance Brokers
Aviso TAS started life as a family business, previously called MacMurray. John MacMurray established the business in 2011, bringing his 36 years' experience working in the insurance industry to clients in the local area. In 2012, John's son, Ben, joined the company after serving seven years with QBE Insurance Australia, developing sound industry knowledge.
All of Aviso TAS's people are focused on delivering quality local service, experienced advice, competitive premiums and fast claims management.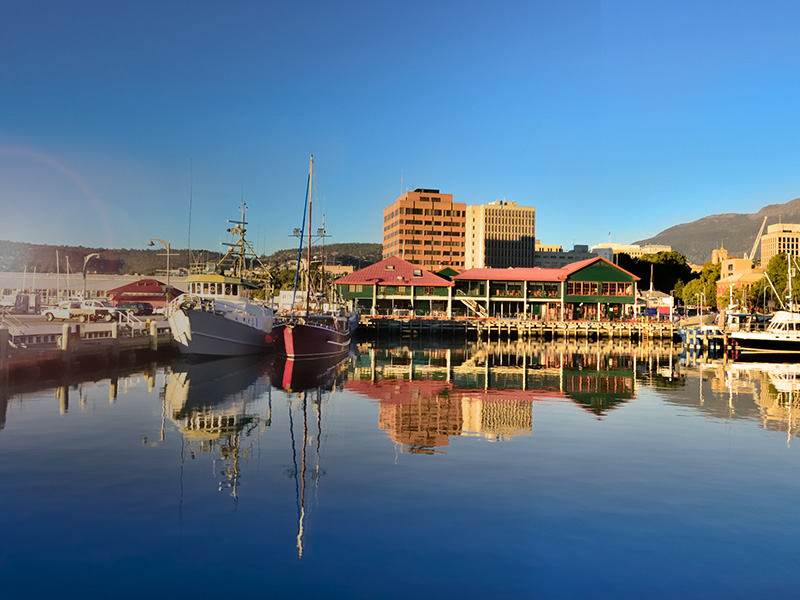 Aviso Qsure Insurance Brokers
With more than 40 years experience, Aviso Qsure Insurance Brokers in Brisbane has built a reputation for integrity and professionalism.
Melissa Ryan joined Q-Sure as a Director in mid-2015. She has more than 25 years' experience in the insurance industry holding senior positions in broking and underwriting firms.
Their experienced team can help you better identify the risks to your business and provide the most appropriate insurance cover. Aviso Qsure can assist you with all commercial insurance needs including cyber insurance, management liability Insurance, corporate travel Insurance and more. They specialise in insurance for newsagents, insurance for landlords and owners of vacant land.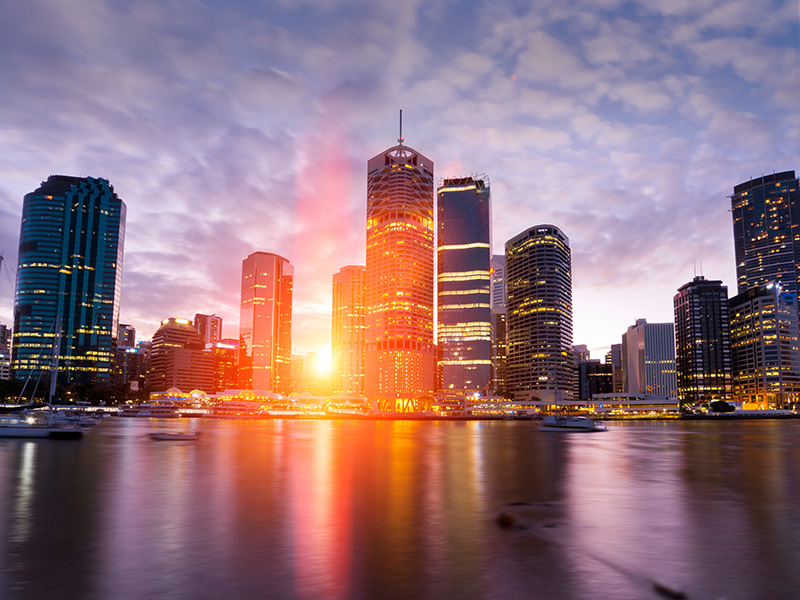 Western Insurance Brokers
The Western Insurance Brokers team of specialists are here to do the hard yards and help you choose the right insurance solution to suit you, your business and your budget.
Western know that no two businesses are alike and there isn't a one-size-fits-all approach. It's all about getting to know you, understanding the risks you can afford to carry, and protecting you against those you can't.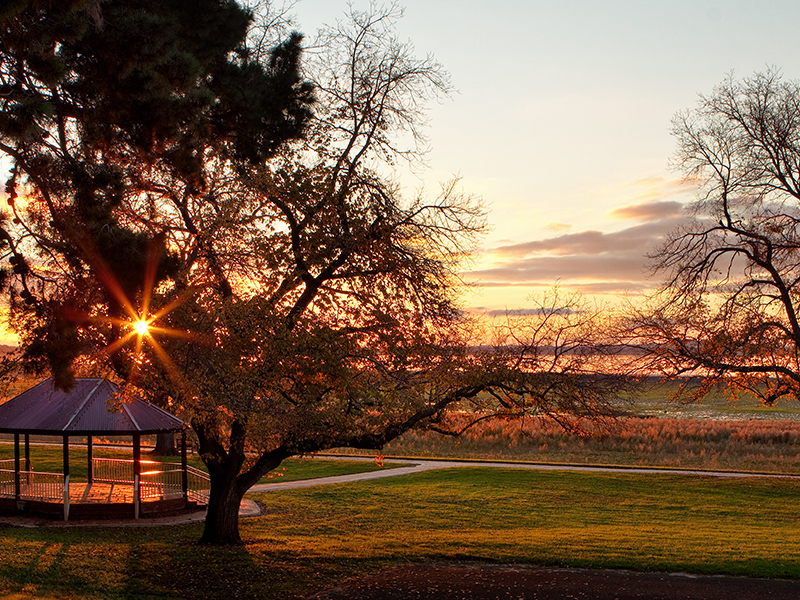 Aviso Allpoints Insurance & Risk Advisory
Aviso All Points has been created via the merger of Wagecover, a specialist Personal Accident Broker, the portfolios of Eagle Eye Insurance Solutions (EEIS) and Eighteen33.
Based in Sydney, the newly created business will be led by Mark Finn. Joining Mark in the business will be Luke Eagle, who will continue to operate Eagle Eye Insurance Solutions as an Authorised Rep.
Based in Sydney, Aviso All Points strives to provide their clients with a world-class experience. The friendly team is here for you when you need them. Specialising in all areas of insurance products, with a focus on Risk, Work Health and Safety and Workers Compensation.