Wholesale, Import & Export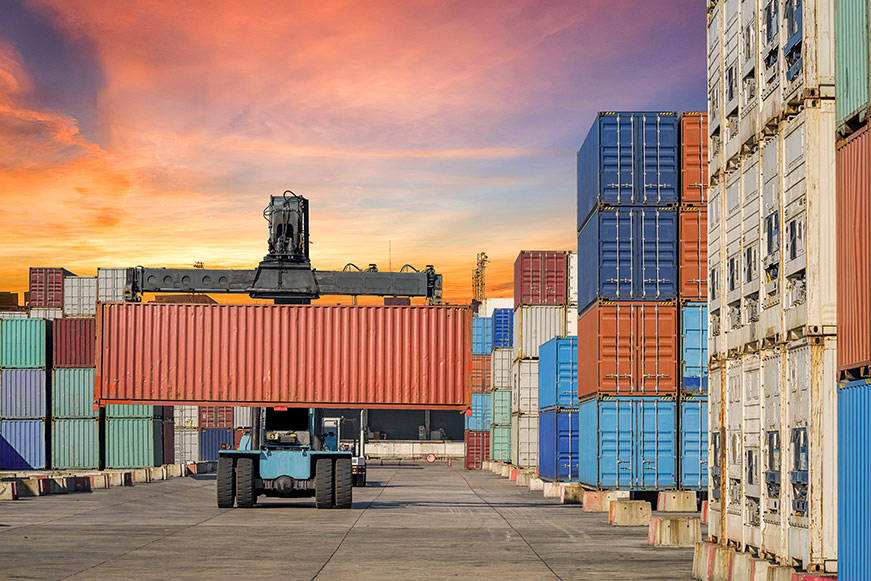 Whether you are wholesaling, importing or exporting products across the globe, there are a range of exposures that product distributors face.
We spend time understanding your business and the supply chain obligations to ensure your assets are protected and legal liabilities are mitigated. We will consult with you to understand your risk profile, so we can advise and build a program that best suits you and your business.