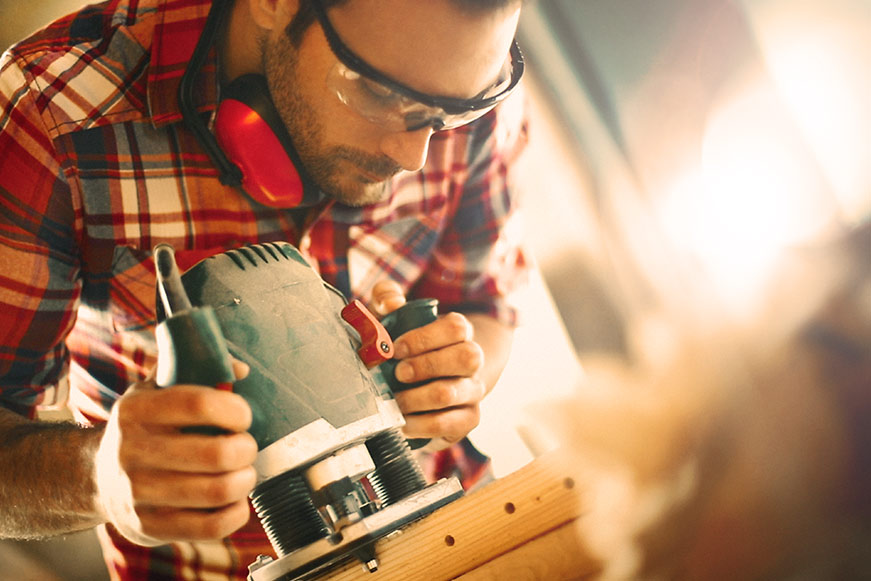 Cabinet making businesses come in all shapes and sizes. Some may design, manufacture and install, while others choose to provide mono-line services such as manufacturing or design or installation.
It's important that each business owner or operator seeks their own advice from a qualified advisor to secure a tailored package that suits their needs.
Contact our office for a fact sheet which has been designed to provide greater awareness of the insurance issues facing Cabinet Makers.